Regional associations regularly produce high quality reports on issues important to the field. Below are just a few recent examples of new releases by regionals associations.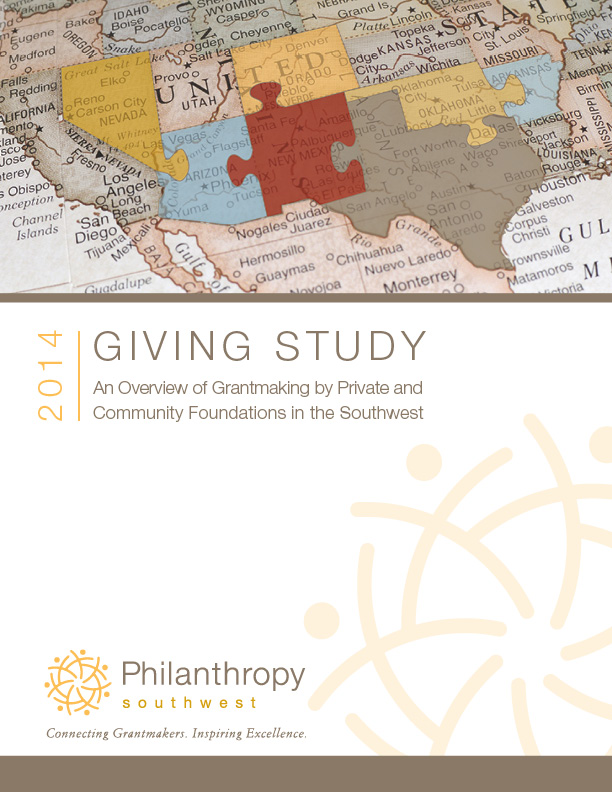 The latest giving study released by Philanthropy Southwest shows a healthy philanthropic sector in the southwestern U.S., with both giving and assets increasing significantly. The seven states included in the study are Arkansas, Arizona, Colorado, Nevada, New Mexico, Oklahoma and Texas. In addition to the full report, key findings and state-specific findings are available.
Donors Forum, in partnership with The Foundation Center, has released the latest Giving in Illinois report. Although lagging behind foundations in other states with regard to asset growth, Illinois foundation giving outpaced U.S. foundations overall. Giving in Illinois reveals the varying ways in which Illinois donors support nonprofits in the arts, health, human services, and several other nonprofit sectors.