The Philanthropy Leads virtual conference brings new ideas and best practices from across the industry to foundations, corporations, and other impact-minded professionals working to enhance our society and environment. Join online for inspiration, connection, and learning with your peers.  
Philanthropy Leads features 50+ national and local experts sharing opportunities to increase organizational impact and support community innovation. IPA has also partnered with Conscious Capitalism Indianapolis on sessions that level-up business practices for social and civic engagement resulting in organizations with higher purpose, profits, and stakeholder impact. Strategies for navigating the current global crisis will be incorporated into each session accordingly.
IPA extends a $100 discount to Forum members and their members for the Philanthropy Leads virtual conference. To receive the discount code, please contact info@inphilanthropy.org. Forum members who have requested the discount code may share it directly with their members. 
Virtual Conference Perks
30+ recorded educational sessions available to you from June 4 through December 31 No limit to the number of sessions you can attend
Interaction with sponsors and exhibitors, including critical products and services for these challenging times
Live discussion with educational session speakers
Connection with your fellow attendees within the virtual hub
Keynote Speakers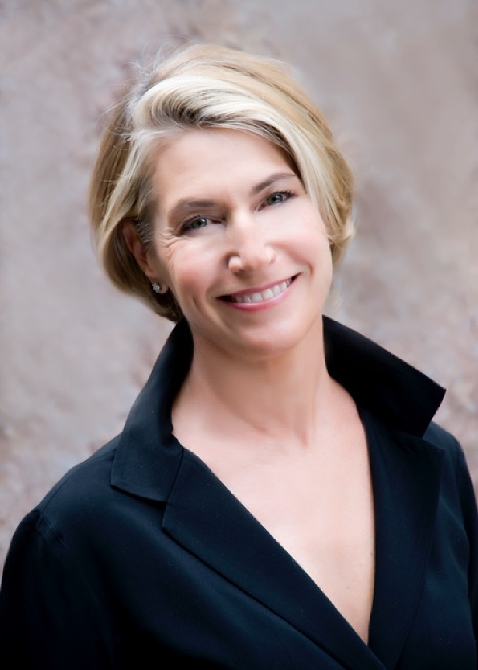 Carrie Avery
Durfee Foundation | Trust-Based Philanthropy Project
Carrie Avery is president of the Durfee Foundation in Los Angeles, California, and serves on the Steering Committee of the Trust-Based Philanthropy Project. The Durfee Foundation focuses on leadership by providing fellowships, grants to new organizations, and sabbaticals to long-time nonprofit leaders. Carrie comes from a family whose wealth was quite literally built on a small idea that stuck. Her grandfather, R. Stanton (Stan) Avery invented the self-stick adhesive label in 1935 and built a $5 billion business around it—a business that, among other things, created automatic label dispensers, in-line label printing machines, and the self-adhesive postage stamp. Being able to offer timesaving innovations—products that could ease mundane tasks and free people up to do other things—was important to Stan. He was a passionate inventor who prized creative space. But in 1960, he took that passion one step further when, together with his wife Dorothy Durfee Avery, he founded the Durfee Foundation to reward individual innovation and leadership. Stan Avery died in 1997, but the Durfee Foundation is still run by family members. In fact, the family's third generation took the helm in 1993, when Carrie became the foundation's president and board chair. She attributes this unusual continuity, in large part, to the values that built the foundation to begin with. By using an innovative sabbatical program, an initiative introduced by Carrie, she is translating her grandfather's values into the third generation of family involvement with Durfee. 
Jason Franklin, Ph.D.
Johnson Center for Philanthropy | Ktisis Capital Advisors
Jason Franklin, Ph.D. serves as the W.K. Kellogg Community Philanthropy Chair at the Johnson Center for Philanthropy, the nation's first endowed chair focused on community philanthropy. Additionally, he is President of Ktisis Capital Advisors through which he serves as a strategic advisor to a mix of progressive individual donors, families, foundations, and philanthropic collaboratives. Jason serves as board chair of the Proteus Fund; co-founder and chair of the Solidaire Donor Network; and on the boards of both the Threshold Foundation and Michigan Civic Education Fund. He is also an advisory board member of Our LGBT Fund at the Grand Rapids Community Foundation and a member of Threshold's High Impact Documentary Funding Circle, the West Michigan Progressive PAC, and WINGS: Worldwide Initiatives for Grantmaker Support. Prior to his appointment as the Kellogg Chair, Jason  served as executive director of Bolder Giving, an organization that inspired people to give big and take more risks with their philanthropy, and he was credited by Melinda Gates as an inspiration for the billionaire Giving Pledge. He received his Ph.D. in Public Administration from New York University's Robert F. Wagner Graduate School of Public Service, where he also held an appointment for ten years as an award-winning adjunct professor teaching about philanthropy and social change.